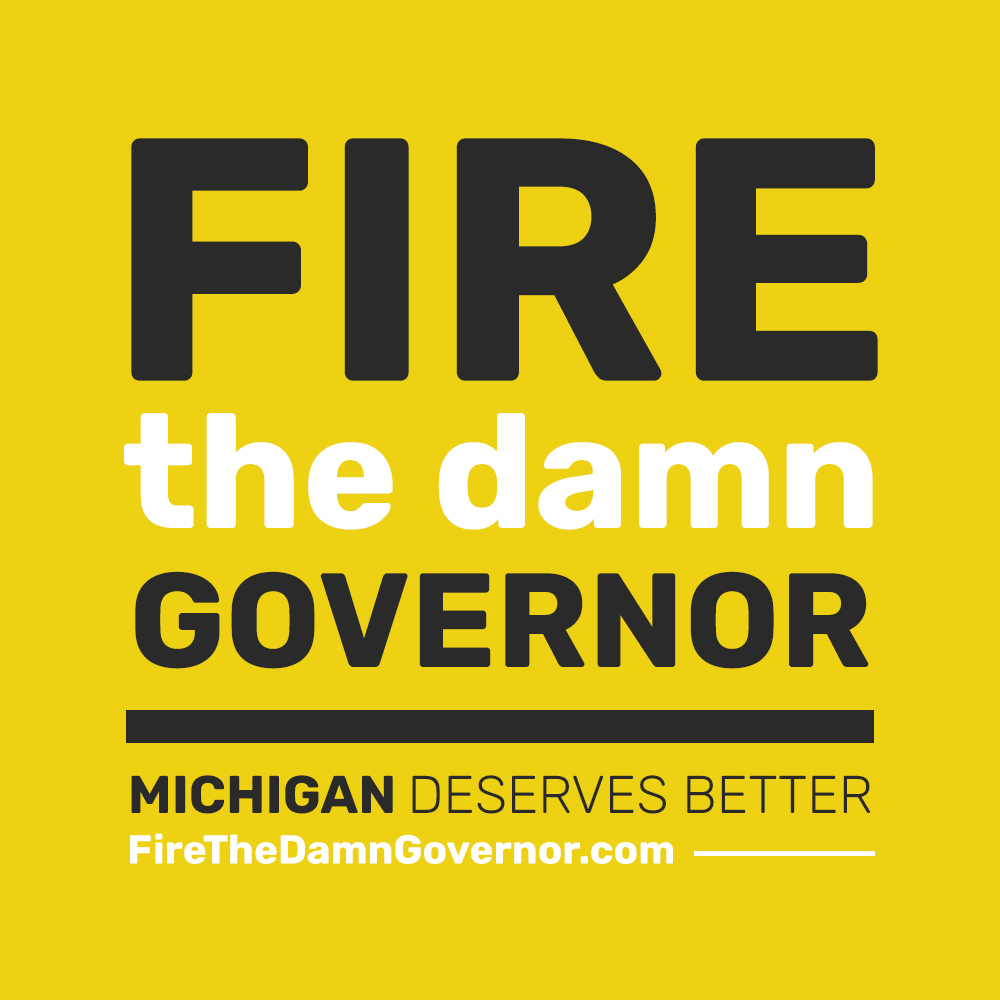 Michigan deserves better than Gretchen Whitmer. FAILED LEADERSHIP

BROKEN PROMISES

SECRECY Gretchen Whitmer ordered COVID-19 positive patients into Michigan nursing homes, endangering our most vulnerable - and then her administration undercounted deaths.
Gretchen Whitmer promised to run an open and transparent administration, but instead has kept secrets from the public throughout her time in office.
Governor Whitmer made many promises when she ran for office, but has failed to deliver on them year after year.